Theloderma species ID aid
2 years 4 months ago
-
2 years 4 months ago
#3494
by onflipflops
Thanks for sharing. This genus has some beautiful frogs, but in my experience rarely encountered (not that I am an expert on frogs...). I can only recall seeing a Theloderma stellatum in Khao Yai, but just once.
Does anyone on this forum happens to have the amphibian book shown below and not use it? I would love to buy it from you!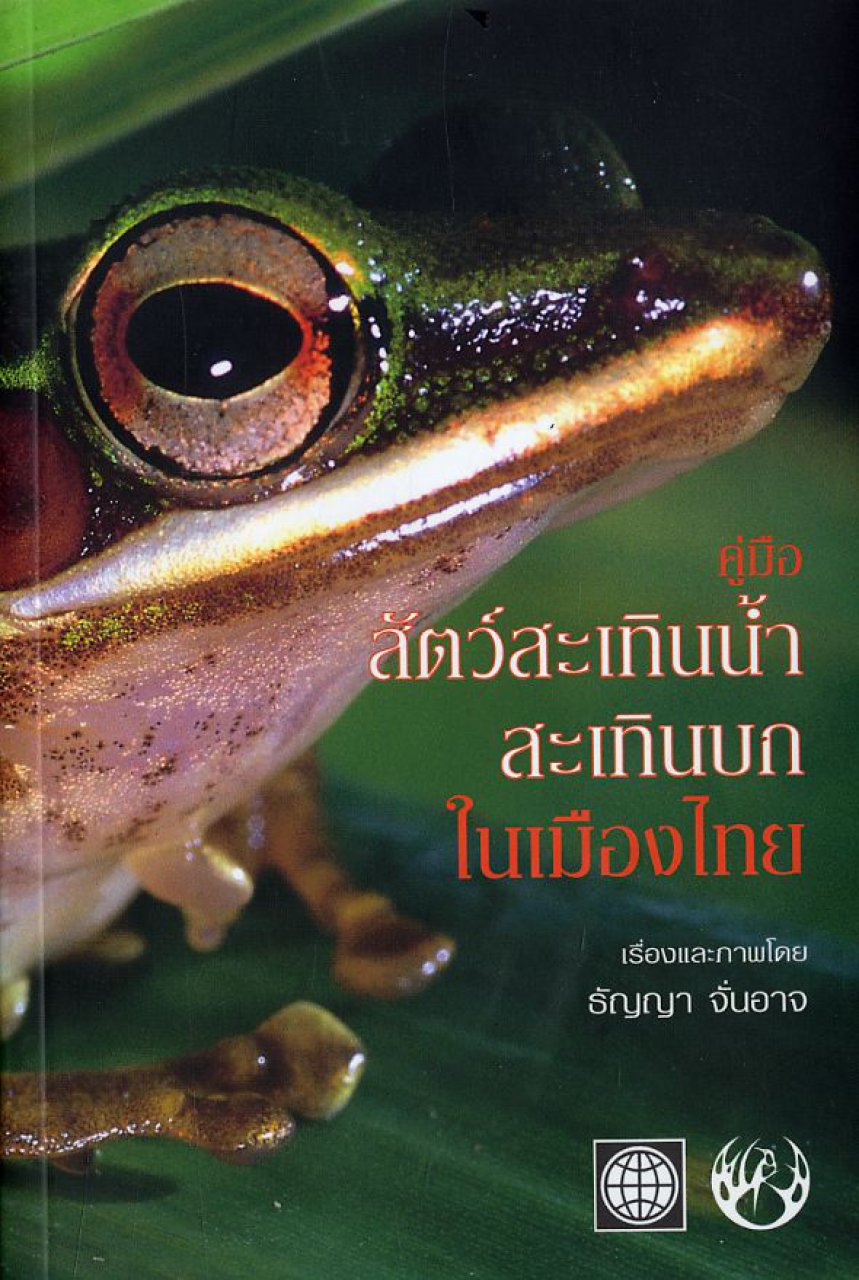 Please Log in or Create an account to join the conversation.
Moderator
Time to create page: 0.095 seconds